Young adulthood is the phase in our life that will be a vital building block of what our future holds. This is also the appropriate time that we should learn proper money management lessons that will help us through our financial aspect of life.
Many adults had experience hardships and a portion of them already filed bankruptcy reports under their names. It all points down to a couple of reasons such as poor financial skills, lousy investment choices, or just plain bad luck overall. To avoid this, it is better it equip ourselves with the right knowledge on how we should face our financial struggles and it is best if we start early during our young adulthood years.
It is still not yet late to learn the crafts of proper money management and we can still pick up a few pointers along the way. We have to remember that our financial journey is a life-long process so stopping is not an option for us.
For all young adults out there who are hungry to swipe their credit cards to the counter, it might be best to refrain from this as it may end up becoming a habit that's hard to break. Let's take a look at the other tips on the list.
THINGS WORKED WITH OUR PARENTS DON'T MEAN IT WILL WORK ON US AS WELL
Most newlyweds out there can probably relate to this one. We mostly see our parents push us and want us to open up a joint savings account but don't fall into this trap, especially if we know that one of the couples is a bonafide spender and one is a money management virtuoso.
Though the plan looks promising, the likelihood of it not working is high so it is better to implement plans that both of you drew up rather than taking our parent's advice.
START SAVING FOR OUR RETIREMENT EARLY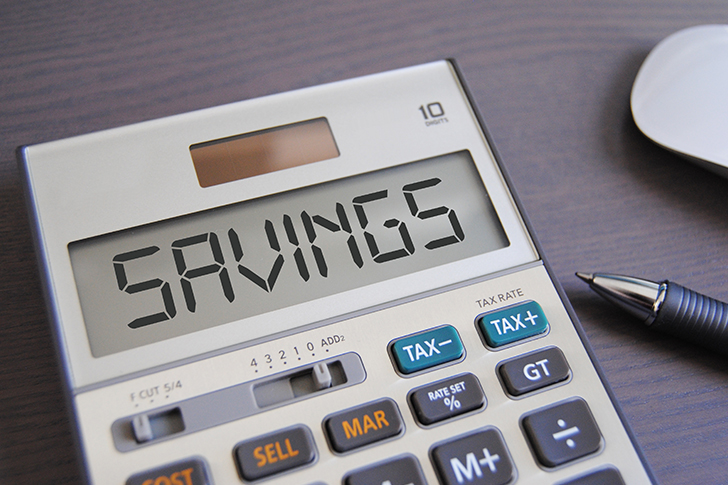 After we finished our schooling and got our degree, we will most likely see ourselves working at one of the lowest ranks on the corporate ladder. We know we will earn us something, but we have to admit that the salaries for those who are working at the bottom of the pack will not get us richer anytime soon.
We can use this time and save up for our future – and yes, we are talking about retirement plans. Even if our paycheck is not that big, we can start our contributions and put up investments in programs such as IRAs.
It is also worth a shot talking with our employers and ask them if they offer any 401(k) plans. We may not see the fruit of our labor now, but in the end, we will enjoy a meaningful retirement.
SHOP FOR QUALITY NOT QUANTITY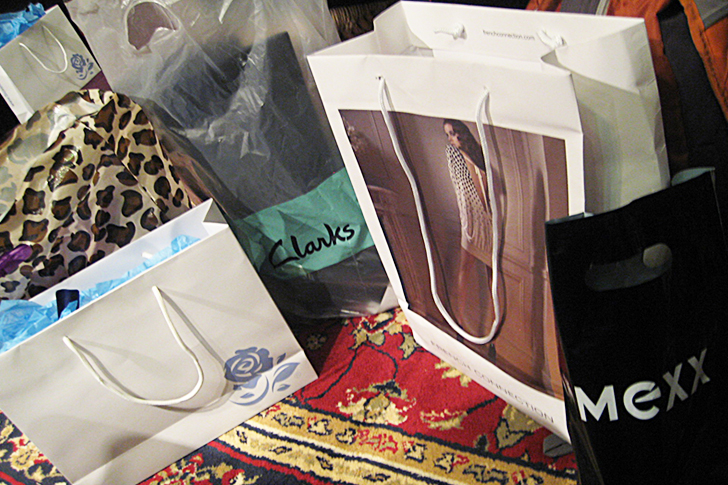 Most young adults have the tendency of using our credit cards during our shopping spree and we have to admit that the more we have on our cart is more satisfying than less. However, we might need to change this attitude and settle for quality over quantity.
Let's say we are willing to shell out around a hundred bucks for quick shopping. Most of us that think we are prudent will instantly go to the clearance sale. There's nothing wrong with that thought but most items listed there have less quality than their counterparts. So if we are going for a smart investment, we might need to look out for quality products that still have reasonable price tags that will fit our budget.
DRAW A REALISTIC BUDGET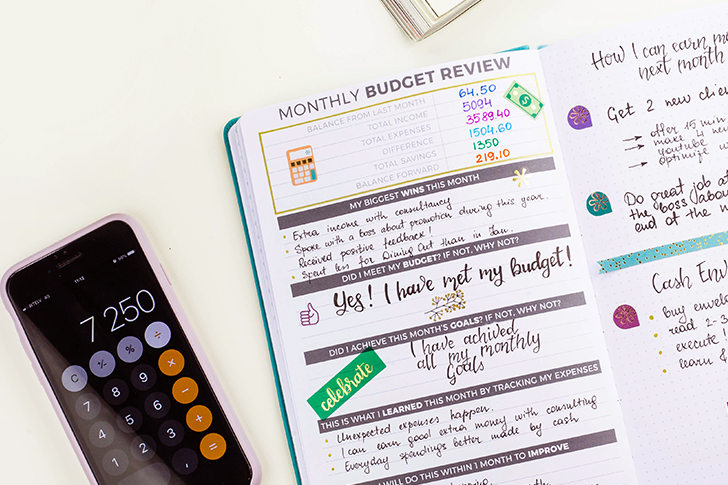 Many young ones love to draw out a plan for our budget without considering the realistic approach in life. What we mean by that is, it is like restricting our needs to an unbelievable extent that will be hard to achieve even for those seasoned savers.
How to make a realistic budget and how to stick with it? We need to have a strict dedication to our plan or else, it will all fail. Sum up all the necessities we need each month like food and gas. Also, we have to take note of our utility bills and other expenses. Make a small room for any additional expenses that are not included in our monthly budget. This will provide a buffer in case something came up unexpectedly.
Many financial advisors recommend that we tally up our expenses into two categories – fixed and variable. Fixed are expenditures for rent, loans, bills, and mortgages. On the other hand, groceries, repairs, clothing, and others can fall under variable. We have to keep in mind that variable expenses are the things we can play around with while budgeting, so make sure we mix and match our groceries so we can make the most out of our budget.
Doing these will help us attain a higher level of understanding of how our finances work so feel free to add up the things on our repertoire that works for you. Young adults, we have to work on our finances soon rather than later so keep this guide and see the things effective for you.