Are we confident enough to say that we are ready for retirement? How can we really tell that we are ready for the time we retire? Let's find out.
For most people, retirement means a time where we can spend time with our family without worrying too much. For others, It is the realization of their dream vacation and driving off until our gas runs dry. After spending all those years working tirelessly, of course, we all deserve a grand break.
Many can provide their interpretation of retirement but very few people can confidently say that they are all set. We understand the situation and it can be daunting at times but we are here to help out and set you up for that dream retirement and to make us aware of early signs that will tell us we are not yet ready for retirement.
Having Issues Paying Our Bills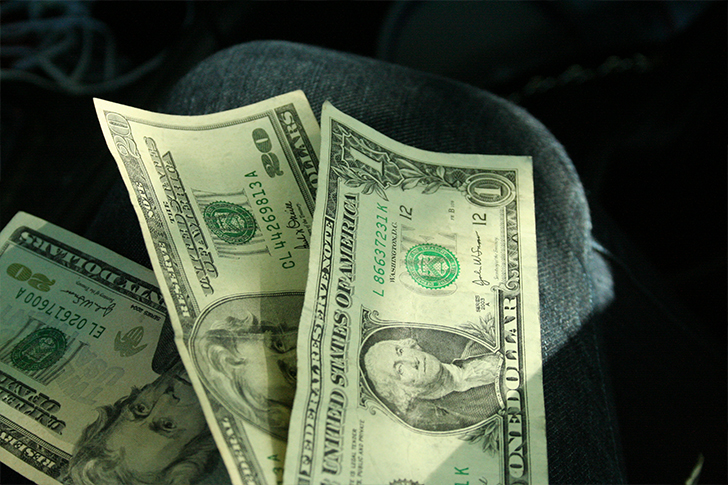 Even after retirement, our expense continues to be part of our monthly budget. With that said, if we are having issues with our bills versus our paycheck, retirement would also not be part of the solution.
Many financial advisors recommend that retirees need to maintain around three-quarters of their current income after we file our retirement. This raises the question of where do retirees get that 75%? The answer will most likely come with our retirement benefits such as Social Security, 401(k), IRA, private pensions, and savings.
If we think that these programs will cover our expenses and still have enough left in our banks for extra enjoyment, then we should have a comfortable retirement ahead of us. If not, we might need to put a few investments in our retirement plans so we can make sure that we are all set.
Debts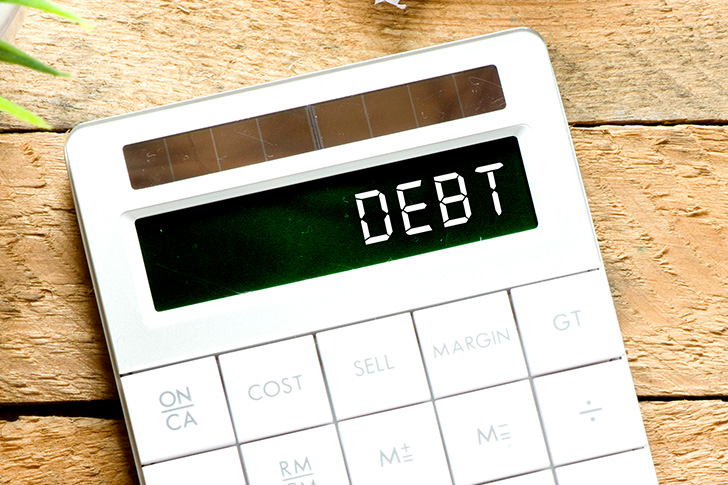 Our outstanding loans and debt will also affect the quality of our retirement. In case we still have any outstanding car loans or credit card bills after we retire, it will inevitably strain the savings fund we have for our enjoyment time.
The best thing we can do if we are in this situation is to pay off our loans and debts as best as we can, even if it means extending our work life for a few months. It is better to settle things straight now than worry about any finances after we retire.
Also, doing this will eliminate the burden we will face when it comes to interest rates with our loans. Which do you think is better, buying a ticket for that dream vacation or paying that mortgage loans we had?
Not Anticipating Major Expenses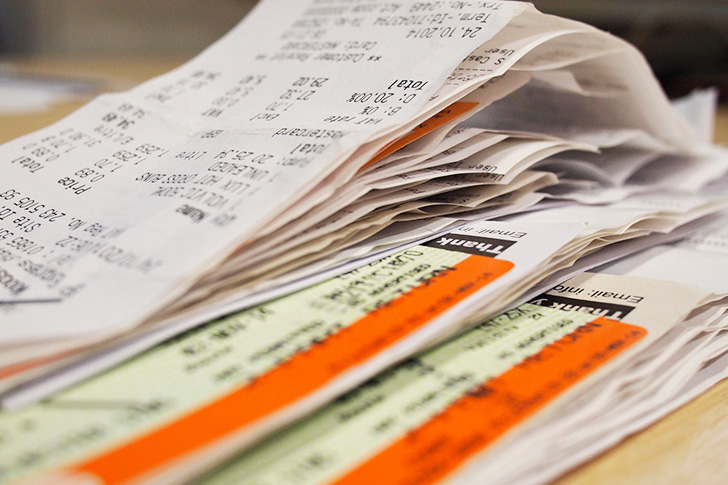 Retirement means that enjoying the time we have after spending endless hours in our workspace. With that in mind, most of us will probably buy a new car or getting a new vacation home.
These kinds of significant investments that will deal a considerable amount of money must always be in the back of our minds when we plan to retire. It is better to prepare a portion of our money for these larger expenses and settle these before we retire.
Not Having a Monthly Financial Cash Flow
During our working years, we enjoy our monthly paychecks that cover all our household expenses. However, once we retire, these paychecks will not be part of our monthly budget and our bills still continue to appear in our mailbox.
We can overcome this obstacle by drawing out our monthly financial cash flow before we retire. Financial advisors recommend that we should calculate how much we will get from our Social Security and other retirement benefits. That way, we will have a solid understanding of where our money will go and what we need to work on during our retirement.
Conclusion
We have to make sure that our financial situation should be in tip-top shape before we file our retirement papers. That means major loans are covered and we have no outstanding debt in our account.
A hypothetical projection on all the major expenses is a must and it should always be part of our overall financial scheme. Above all, we should all enjoy our retirement!