We can't hide the fact that most people who have been working tirelessly for years look forward to that perfect retirement plan. However, is there such thing as ideal retirement in this world?
Maybe not 100% perfect but we can be prepared to face all situations to avoid any inconvenience that we may face. We have to remember the extraordinary situation always comes out after we prepare.
With that said, get your credit cards ready and we will let you know things that we can do to have that perfect retirement. It may cost us time and a lot of effort but our investment will be all worth it, so let's get started!
Keep Our Focus On Things We Can Do Right Now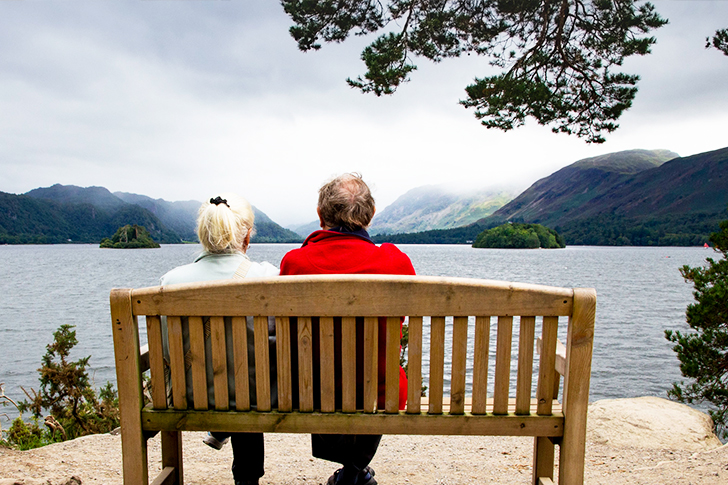 Things we do presently will affect the overall retirement plan we have in the future. So while we are at it, make sure that we do something about the things right in front of us.
If we don't know where to start, we got your back and definitely, we are not alone in this scenario. In fact, 23% of workers aren't confident about their future investments for their retirement plans. That's coming from a recent study from the Employment Benefit Research Institute. Aside from that, 42% said that they haven't touched based on the thoughts of their everyday living after retirement. This covers all the necessities such as food budget, gas, and other vital things in life.
Revise a Plan, Write It and Stick With It
The first thing we can do right now is to draw a plan for our future. Let's make a hypothetical guess on the budget that we will be running in case we retire. If we can't figure out any digits, many financial advisors recommend that we should at least aim for three-quarters of our working income as a budget for our retirement. Of course, that will also vary because of personal preference and individual goals but we should get the entire picture.
Execute Our Plan
After planning for the steps that we should take, now we come down to the part where we will put the plan into action. Make sure we stick to our game plan and in case we think that we will fall short of our goal, try minimizing our spending using our credit cards, save more, or we can add steps that will ensure we will get to our goal. If we have outstanding loans and debts, work our way, and pay them off. After all, it is never too late to follow the plan we revise.
Track Our Progress
A retirement calculator will help us in many ways we could only imagine. At least once a year, try to use the calculator and record where we at and how far we are on our goals. We should also consider significant life events that could face such as marriage or meeting a lawyer for a divorce.
Protect the Ones We Loved Most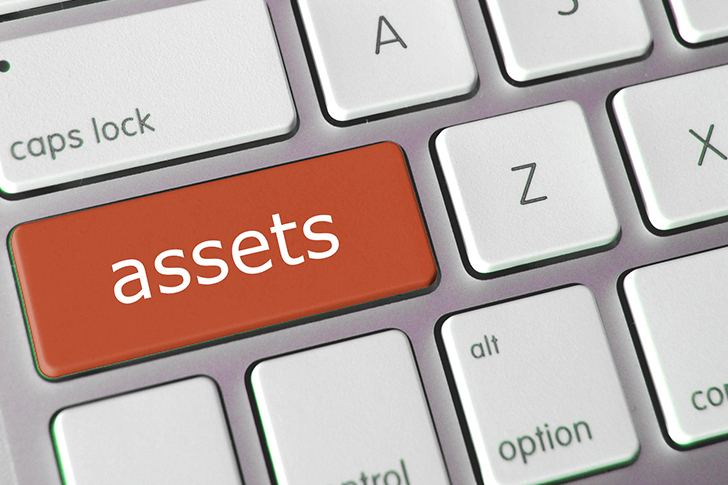 Remember that the end goal of our retirement is to spend quality time with our loved ones and ourselves so make sure we should get the appropriate insurance that will keep our loved ones safe and sound.
Life Insurance
When choosing life insurance, we have to make sure that we find the right policy that will fit our needs. We have to take a closer look at the coverage and after major life events, we should at least review our policy and see if it is still up to date with our needs.
Assets
Financial advisors suggest that we should at least own multiple avenues on where we can get our money from. That means a diverse portfolio will help minimize the risk of getting no returns from our investments.
Retirement Savings Options and Our Overall Financial Standing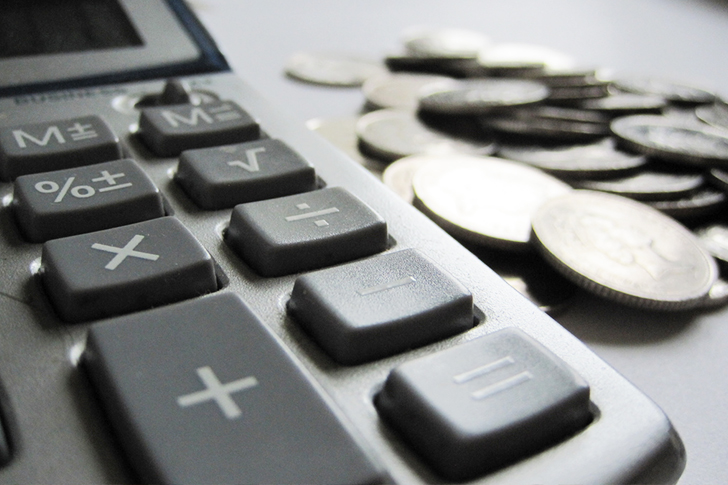 There are numerous options available in the market today that we can avail of to improve our financial standing and will also make way for our retirement plans. Employer-sponsored retirement plans such as 401K is a great example of investments we can do for our future.
Raising our current income will also come in handy in the long run. If we think that our gas tank will not make it to our destination, we need to do something for us to get there. First, we can reduce our total spending by eliminating unnecessary things in our budget. We can also get extra jobs or start our business. This will greatly compensate and strengthen our retirement foundation.